Discover your natural, authentic voice, and transform your presence.
This program is for you if:
You want to emerge as an effective communicator.
You lack confidence and clarity.
Fear public speaking.
Fail to attract opportunities due to a lack of communication skills.
You have ideas but are unable to become an influencer.
You feel challenged when participating in meetings or when writing professional business emails.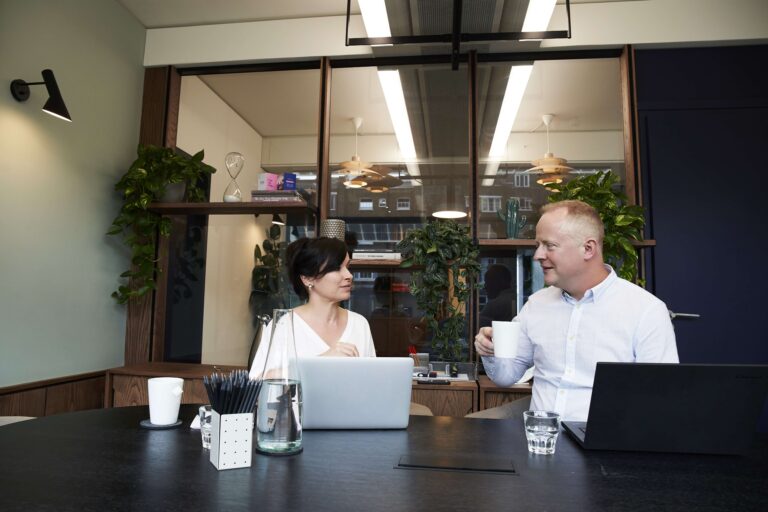 Help you perform better at your job with Business English.
Instill confidence in you, to participate in meaningful discussions with colleagues, seniors, partners, or clients.
Equip you with skills and techniques of public speaking and help you to conquer your fear.
Help you influence your clients with better communication.
Help you learn to deal with your nerves and feel confident.
To me every individual is precious. I discuss and identify their concerns to give the appropriate solution. It can be a psychological barrier that stops you from expressing yourself. You can overcome this barrier by  learning to communicate  effectively and confidently.