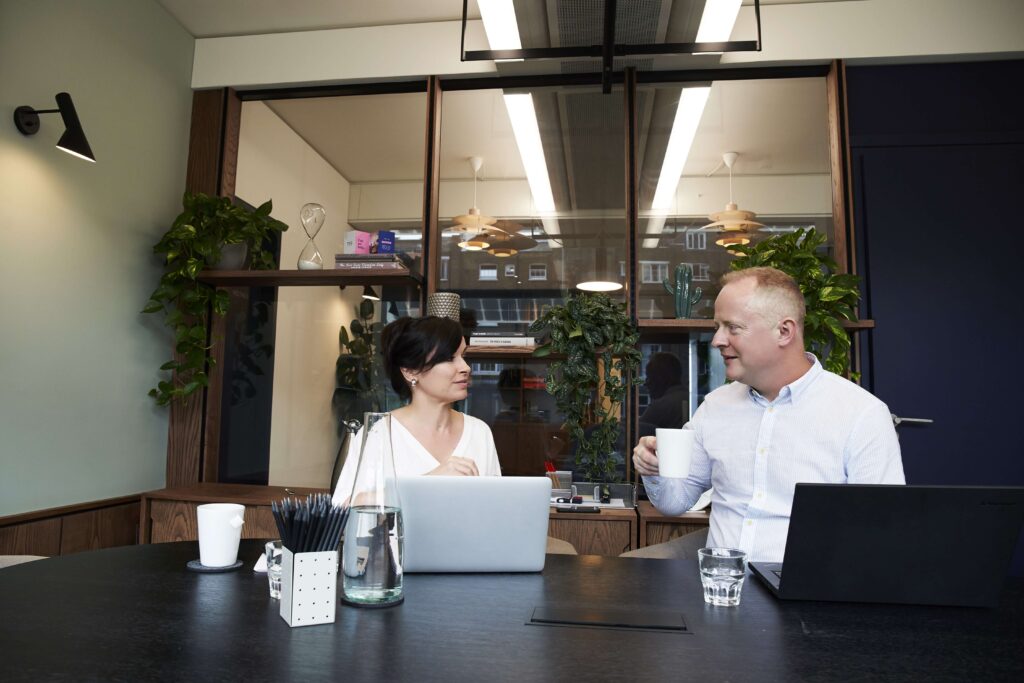 One- on one training offers a highly customized program which is designed to meet the specific needs of the learners.
The program focuses on the development of English Language Communication skills for those who seek to advance in their career.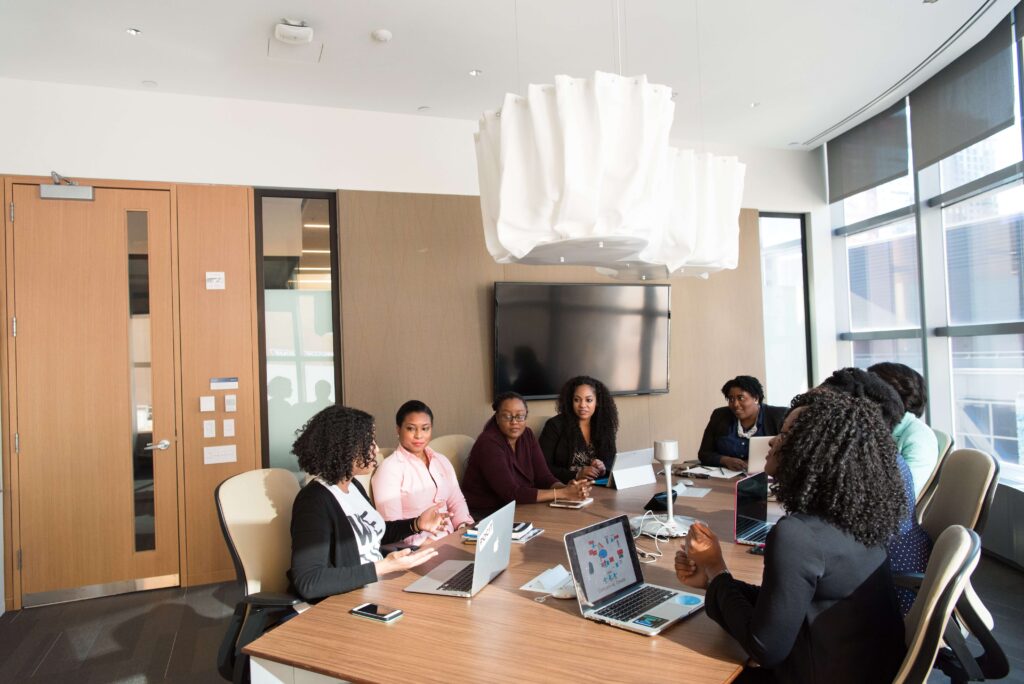 Group Programs offer content (themes and topics) to particular disciplines or occupations with not more than 3 group members.
These programs aim to promote cultural awareness along with delivering intermediate and advanced level language training.