Executive Communication Coach
for emerging leaders and executives
Do you feel you fail to make the desired impact?
Transform the way you communicate and enjoy the success you deserve with customised coaching-training programmes.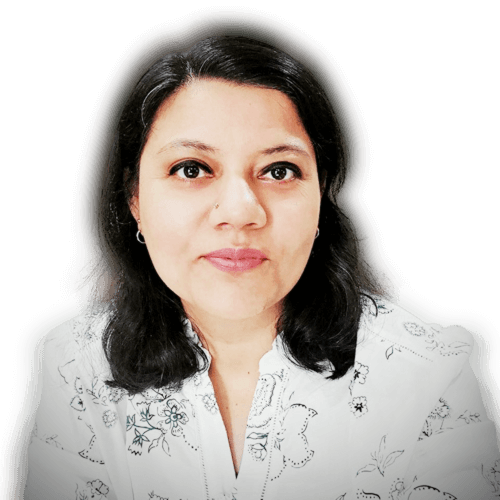 Here is what I have for you
(customised programmes to meet your needs)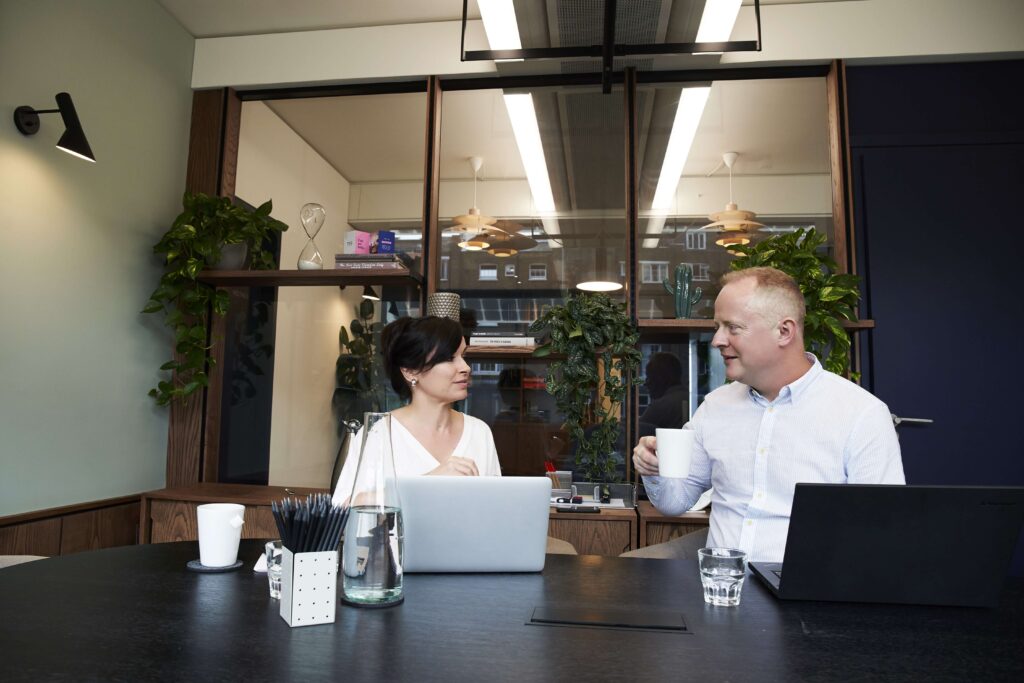 Key Features:
Develop exceptional communication skills
Persuade and convince your audience more effectively
Enhance your working relationships and eliminate misunderstanding.
Boost your influence.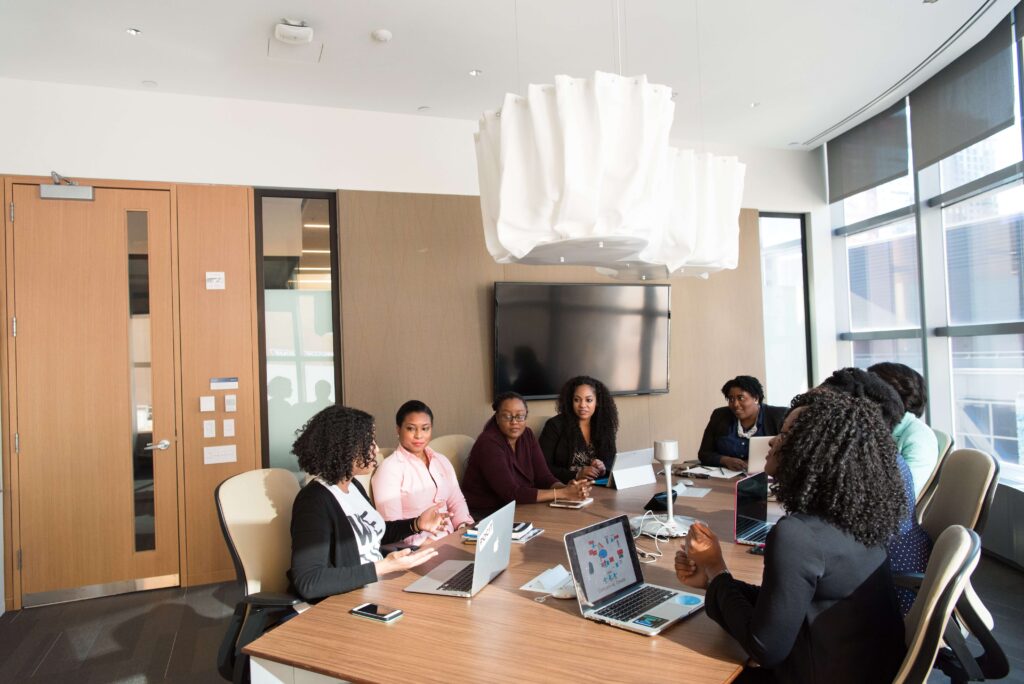 Key Features:
Build phenomenal personal reputation
Influence and inspire staff, clients and stakeholders
Stimulate a productive culture of communication
Boost corporate reputation
Here's What My Clients Say
I am fortunate to come across excellent clients. Here is what they say.
"Executive communication coaching with Archana has been a game-changer for me. As someone who is not a native English speaker, I struggled with finding the right words to convey my ideas and often felt misunderstood in professional settings. Archana helped me improve my pronunciation, grammar, and vocabulary while also teaching me how to structure my communication in a way that is clear and concise. I have since been able to build stronger relationships with my colleagues and clients and even received positive feedback from my supervisor on my improved communication skills. I highly recommend Archana's 1:1 programme to anyone looking to overcome language barriers and succeed in their career. h."
"Before I started executive communication coaching, I struggled with presenting my ideas confidently and articulately. Thanks to Archana's guidance and support, I now feel more confident in my ability to communicate effectively with my team and clients. I was able to secure a promotion at work and even received praise from senior leadership for my improved communication skills. I highly recommend executive communication coaching to anyone looking to improve their professional communication skills and reach their career goals.."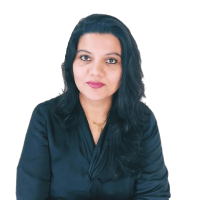 Hello Everyone!
I am Archana Parmar, an Executive Communication Coach. I help emerging leaders, executives, and entrepreneurs on assertion and persuasion techniques which helps them articulate and express their ideas and thoughts with clarity.
 I also coach and train individuals to improve their  Business English and communication skills.
My aim is to help individuals and companies grow and achieve international success.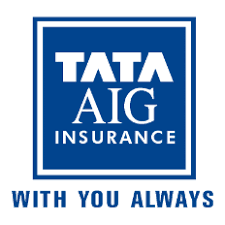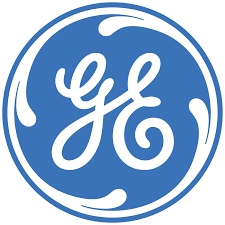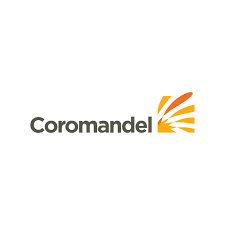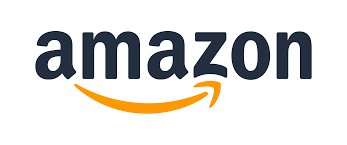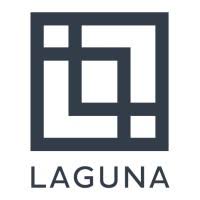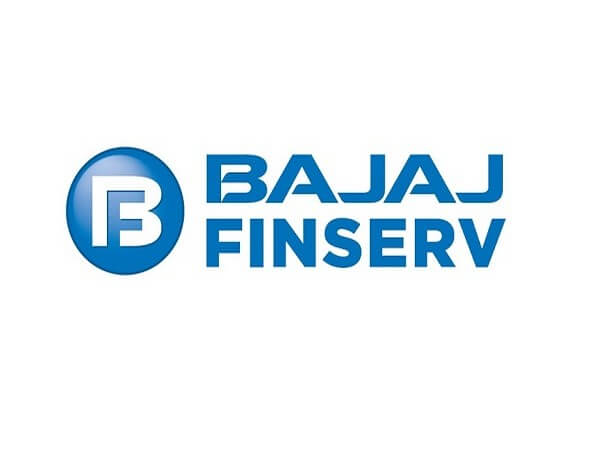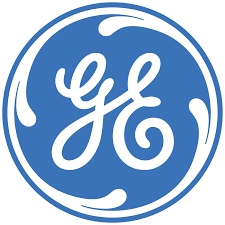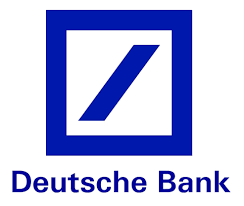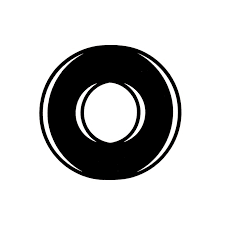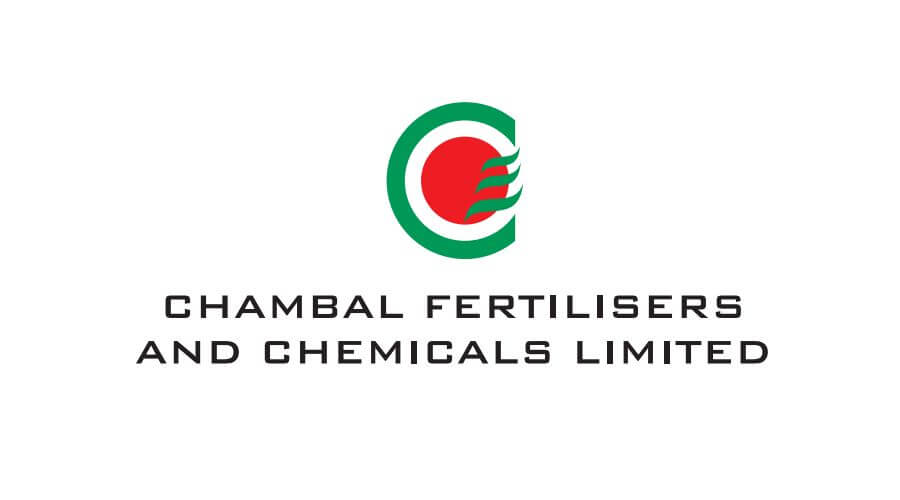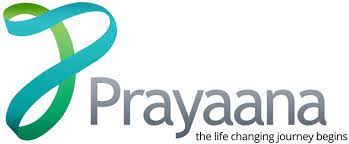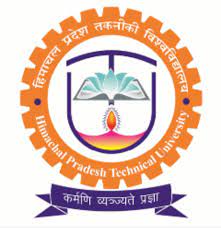 Are you tired of feeling like you're not being heard? Want to learn how to communicate more confidently and effectively? Then don't miss out on our free e-book on assertive communication!