Executive Communication Coach
for emerging leaders and executives
Do you feel you fail to make the desired impact?
Transform the way you communicate and enjoy the success you deserve with customised coaching-training programmes.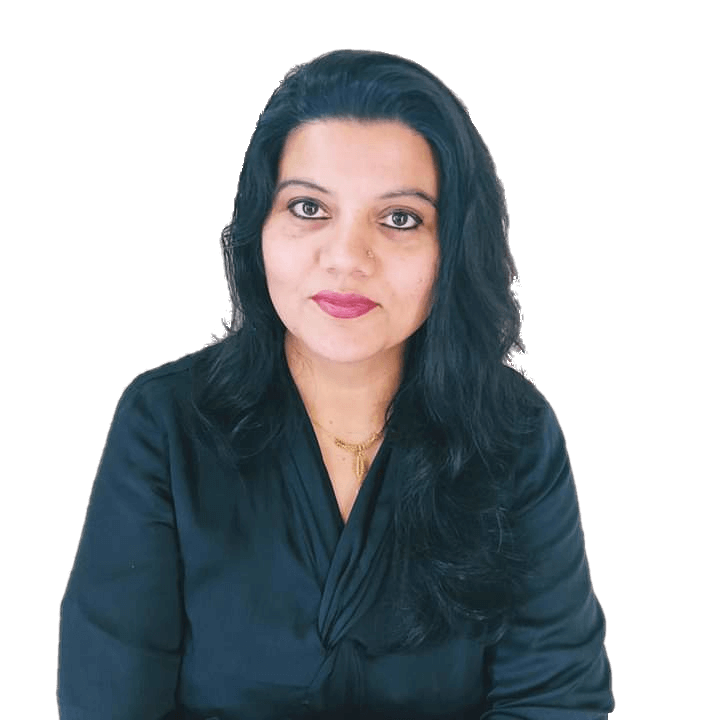 Here is what I have for you
(customised programmes to meet your needs)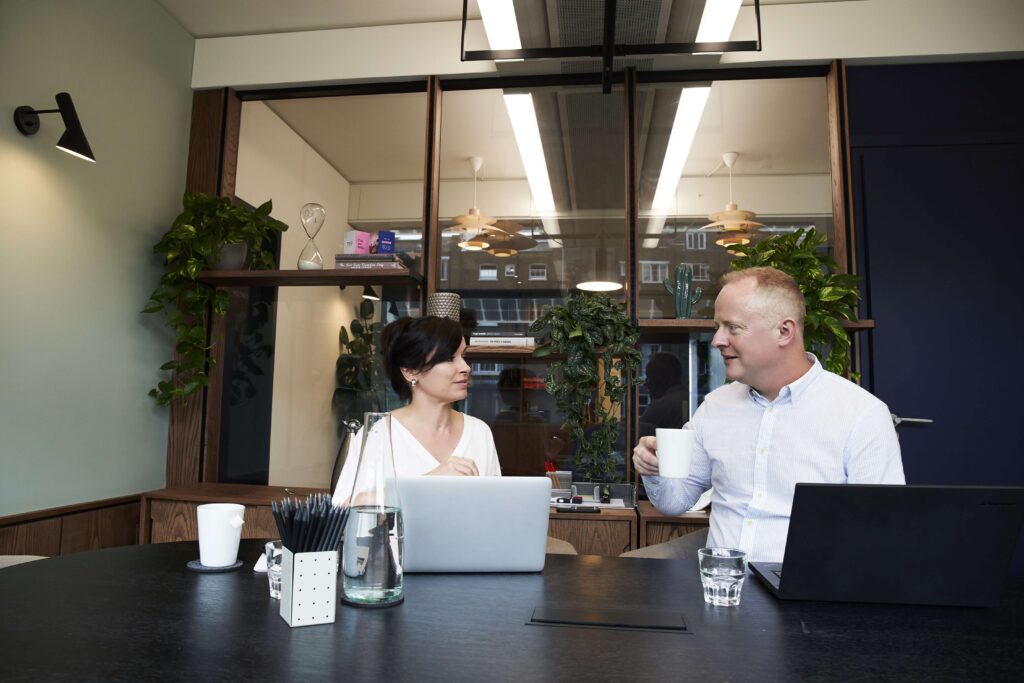 Key Features:
Develop exceptional communication skills
Persuade and convince your audience more effectively
Enhance your working relationships and eliminate misunderstanding.
Boost your influence.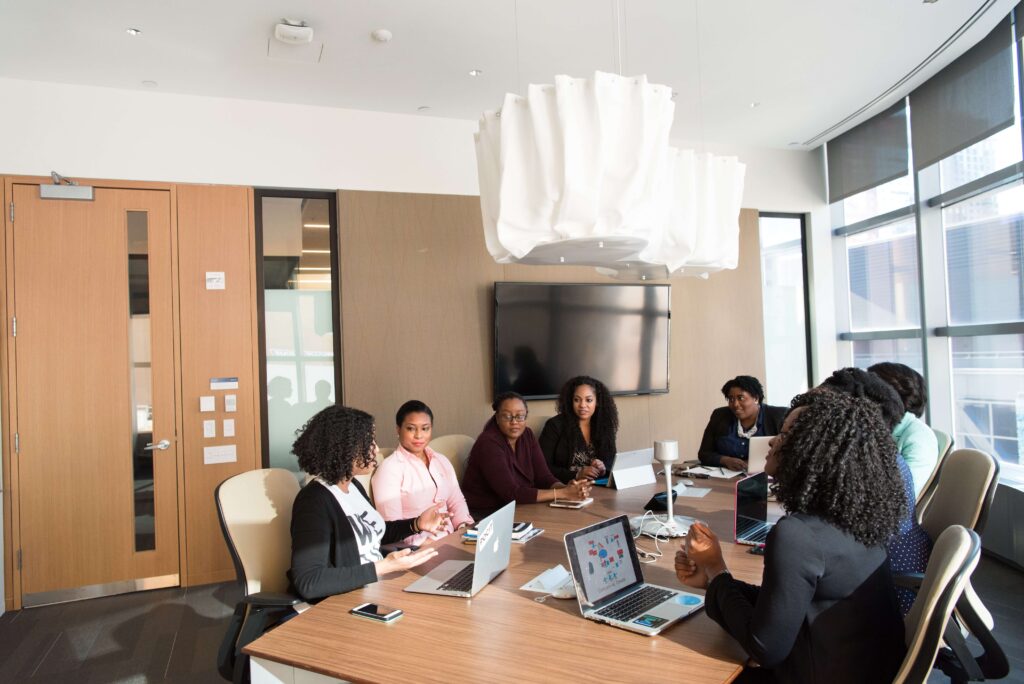 Key Features:
Build phenomenal personal reputation
Influence and inspire staff, clients and stakeholders
Stimulate a productive culture of communication
Boost corporate reputation
Here's What My Clients Say
I am fortunate to come across excellent clients. Here is what they say.
"In my many online training sessions with Archana mam I found out that she has a unique way of teaching, she is quick to identify where we are going wrong and always ready to clear our doubts. Her way of teaching and guiding is really commendable.. Always thank you for your teachings. "
"Change is hard. It is, but it is much more achievable when you have a coach to take you through that phase. Working one-on-one with Archana has not only helped me in structuring my thoughts but has also taken me from chaos to clarity in the way I communicate to myself as well."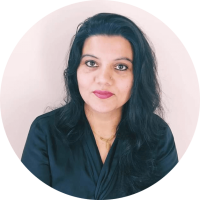 Hello Everyone!
I am Archana Parmar, an Executive Communication Coach. I help emerging leaders, executives, and entrepreneurs on assertion and persuasion techniques which helps them articulate and express their ideas and thoughts with clarity.
 I also coach and train individuals to improve their  Business English and communication skills.
My aim is to help individuals and companies grow and achieve international success.